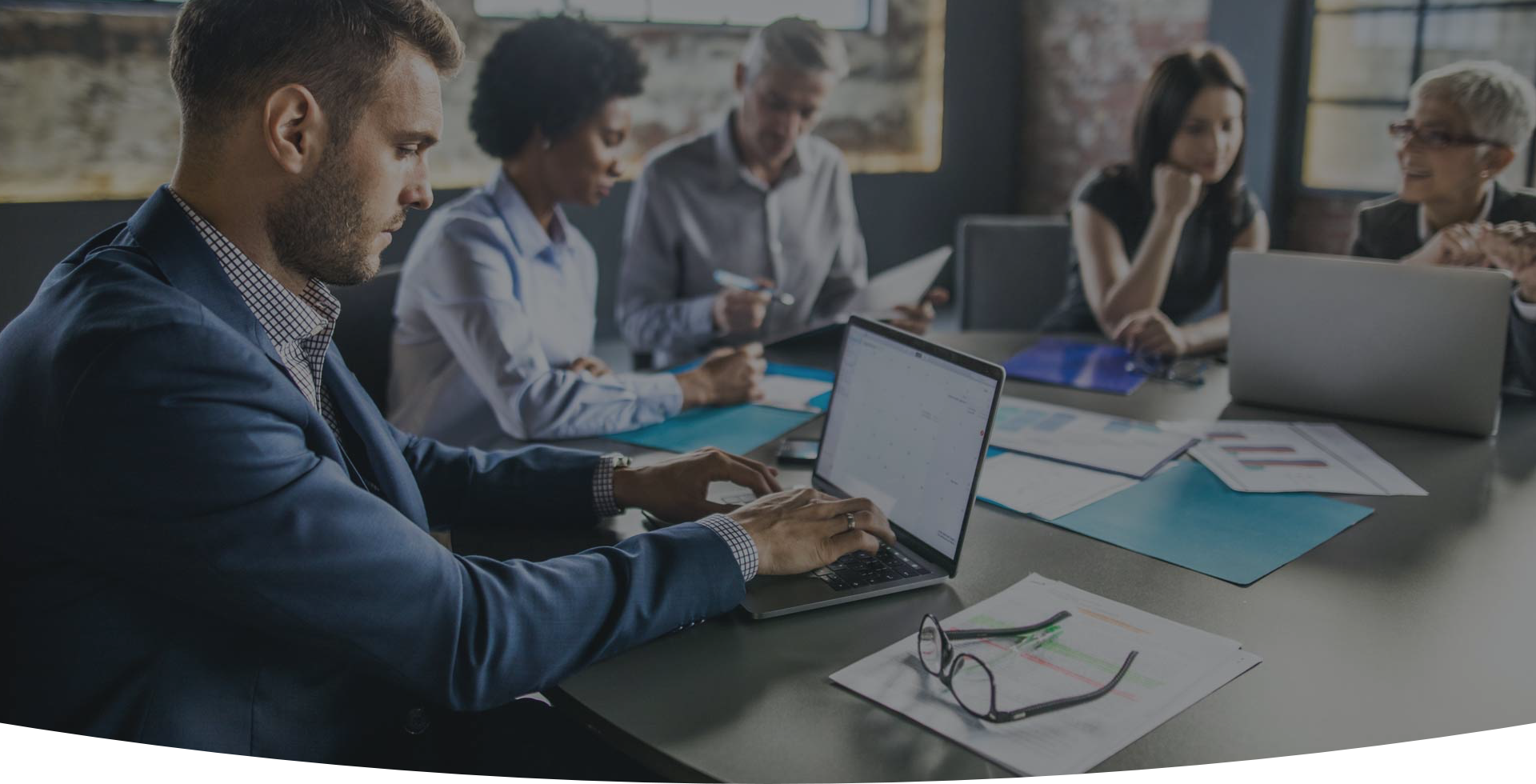 I help small business owners put an END to making boring and confusing Website changes themselves through my affordable no-contract Website Maintenance Membership Programs. I also strategically design beautiful mobile-friendly Websites from scratch for those who need a fresh start.
Hi, I'm Collin!
Technology and Innovation
Building your project from A-Z
Global IT Services and Solutions Leader
Platform for scaling frontier technologies
Launched in 2010, we support over 120+. We corporations, cities, and investors. We provide value in the following ways:

Entrepreneurs

or

Corporations

.
Intelligence-Driven Decision Making

Outsourcing and Consulting

Technological Solutions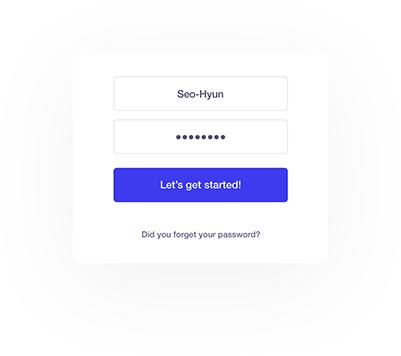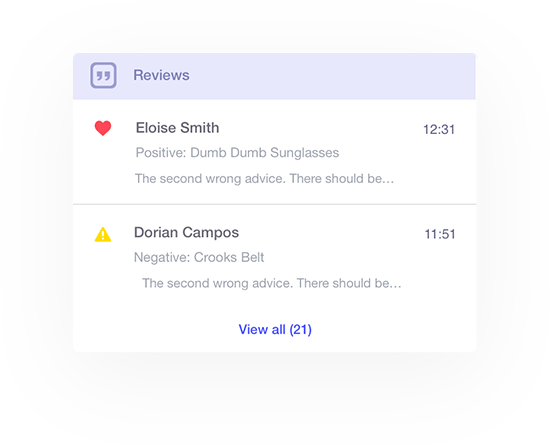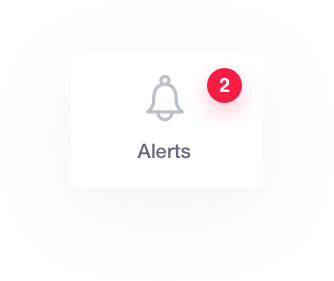 What People Are Saying About Collin Stover Web Design & Internet Marketing, LLC:
We guide you through concept refining, business modelling, design, development, and launch.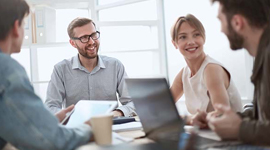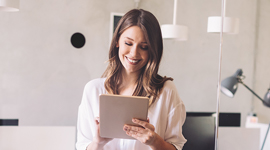 Maryalice Goldsmith, Maryalice Goldsmith LLC
"If you want impeccable service from someone who knows EXACTLY what it takes to position you as the go-to expert in your field, Collin is your guy. Excellent customer service, knowledgable, and innovative. What else can you ask for when you're trying to take your business to the next level? I highly recommend Collin to all my clients without any hesitation."
Sheila Cherry, PhD, ELS, Founder, President, Senior Editor; Fresh Eyes Editing
"I already had a Website, but I needed a change. The site that I had just wasn't user-friendly to add and update myself, and it wasn't drawing traffic or generating leads. I saw another site that Collin designed and was really impressed. After scheduling a call, I was even more impressed with Collin. I have had my site designed twice before, and Collin is the best designer I've worked with. I absolutely loved that he includes a strategy phase where he had a real plan to find out "who" my business is and who it serves, and to build a site that reflects those. Other designers I've worked with didn't take the time to find out much about me or the business and its clients. After working with Collin, I feel some renewed enthusiasm about my vision for my business." (So great, she just had to review twice!) . ? "After Collin did some amazing work on creating a website—including amazing content—for my business, I knew I needed to make use of his expertise as much as possible. I was thrilled when he began offering monthly service plans. I've really appreciated the consideration he puts into our monthly strategy calls, and he has been stellar at generating content and coming up with ways to market my services. He's really a website developer, marketer, and business coach in one, and you will be glad to have his energy on your team!"
Debbie Hatch, Pinnacle Personnel Services, LLC
"My website was really nothing more than a couple of static pages. It wasn't anything I shared with people nor anything my customers would use unless they needed to send me an email, and access the contact form on the site. I started working with Collin based upon a recommendation from a friend of mine. I loved her site and wanted something that would communicate to my customers, exactly who I am and what my mission is. I really didn't want to work with anyone on the website. I've always been an "I'll learn how to do it for myself" type of person. I'd read and studied a lot about creating web pages and using WordPress. I had resigned myself to the fact that I was wasting a lot of time and not getting any closer to a great site. That started me asking friends for recommendations. I talked to a couple of other web designers but I just didn't "click" with anyone. I didn't get a sense of professionalism from any of them. The prices seemed really high for what they were offering to me. Collin is absolutely amazing! He's not "just" a web designer. During the strategy phase I felt like I was working with a business coach! I felt so much more focused after our strategy session. I knew what I wanted to say and how I wanted to communicate that to my clients."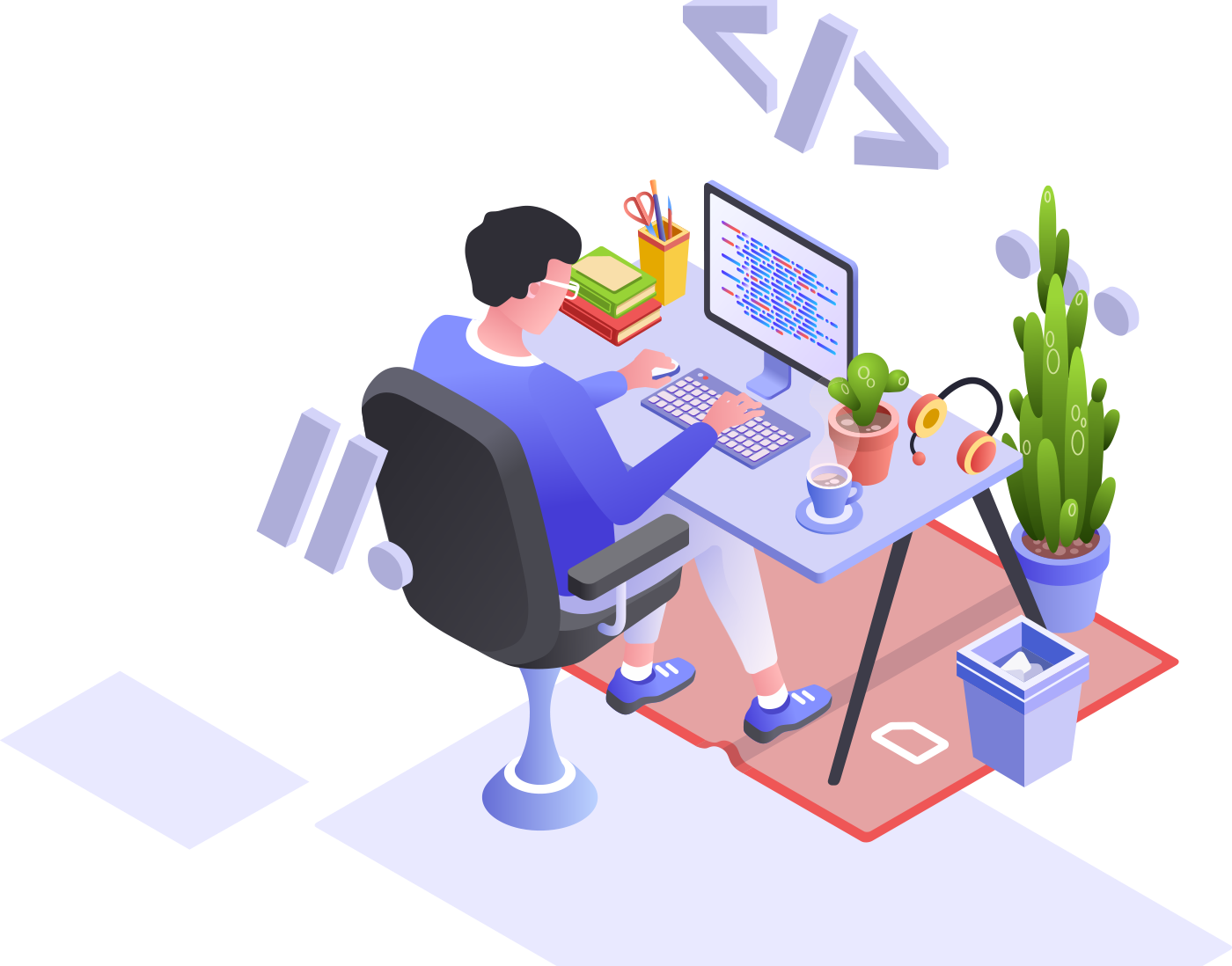 Technological Services for Companies
We offer integral solutions in information technology
Intelligence-Driven Decision Making

Outsourcing and Consulting

Technological Solutions

Platform Strategy
See Some of Our Testimonials
What people are saying about us and our awesome products
INTRODUCING: The Best Step-by-Step Systematic Process for Designing Visitor-Converting Websites FAST
Frequently Asked Questions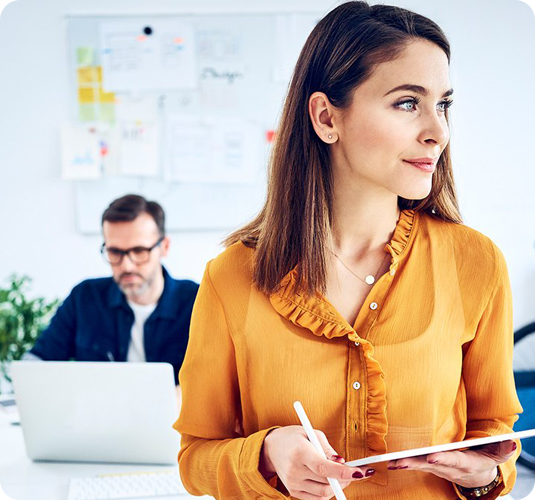 Q: How much is this going to cost me? Can I afford it?
A: I do not believe in one-size-fits-all pricing, because no two clients are alike. Let's get on the phone for a free 30-minute "pick my brain" session where you can ask me whatever questions you want, and we will determine exactly what you need, and what you don't. This will give us a better idea of what kind of investment you will be making, as well as give you a solid plan for moving forward whether you decide to work with me or not. Payment plans are also available in order to make this as affordable as possible for you.
Q: I already have a Website…is there anything you can do to help me?
A: Many of the clients who come to me already had a Website that was either underperforming or doing "just okay." I find that most Websites out there are pretty to look at, but don't have any real marketing and sales principles behind them. This leads to Websites that are nothing more than wasted real estate. I take these sites and make them more effective, whether that means just creating more "focus" on the site in order to position my clients as experts and make them more sales, or it means me completely redesigning the Website. The best way to find out how we can make your site more effective is to schedule a time to get on the phone for a free 30-minute "pick my brain" session to determine your needs and how I may be able to help you.
Q: I don't really want to "deal with" creating a Website. I just want to do what I do best and help my clients. Why do I need one?
A: A Website allows you to reach (and help) more potential customers than you could ever meet on your own in a lifetime. If you are truly passionate about and believe in what you do, then it makes sense to want to share that passion with as many people as you can. A Website allows you to do that. Aside from that, using my systematic step-by-step approach to designing Websites makes it so that the entire process is painless, and maybe even fun, for you. I want you to focus on what you do best while I focus on what I do best — creating visitor-converting Websites.
Here's What You Get:
Strategy-Coaching: We will have several coaching calls to determine exactly what your goals are for your business and how we can create a Website that will most effectively help you to achieve those goals — I am the only Web Designer in Pittsburgh who makes marketing coaching an integral part of his process.

Content-Creation Roadmap: We will create a road-map for your site based on your strategy so that we know what content will be needed before we even start the design process. This allows the design to be created specifically for the content, instead of the other way around.

The site will be designed in WordPress using tools and software that will make it easy for you to understand and make basic edits on the site once it is is designed so that you don't have to be chained to me as a designer.

All of our sites are mobile-friendly and responsive so that your Website will be functional and beautiful no matter what device your visitor is viewing it on.

Content will be added to the site with Search Engine Best Practices (SEO) in mind so that you will begin to rank in Google and other search engines and start reaching customers who would have otherwise never heard of you.

You will receive several free rounds of revisions so that we can create a site together that is even better than the one you imagined in your head.

Additional features like membership sites and shopping carts can be added so that you can start to make money from your site right away.

Sites are built with call to actions in mind so that visitors don't just pop in and leave — they take action to make a purchase or give you their information for follow-up.

I help many of my clients create back-end sales systems that allow them to automatically follow up with visitors who come to their site in order to build a relationship that leads to a sale, without any work on the part of my clients.